Hi, I'm Lee M
An Easy Way to Improve Your Golf!
Welcome to our golfing haven, where swings become art and putts sink with precision. Delve into our treasure trove of expert guides, unveiling secrets to unlock your true potential on the green. Embark on a journey of techniques and discover insightful reviews that guide you toward the perfect gear. Elevate your game today!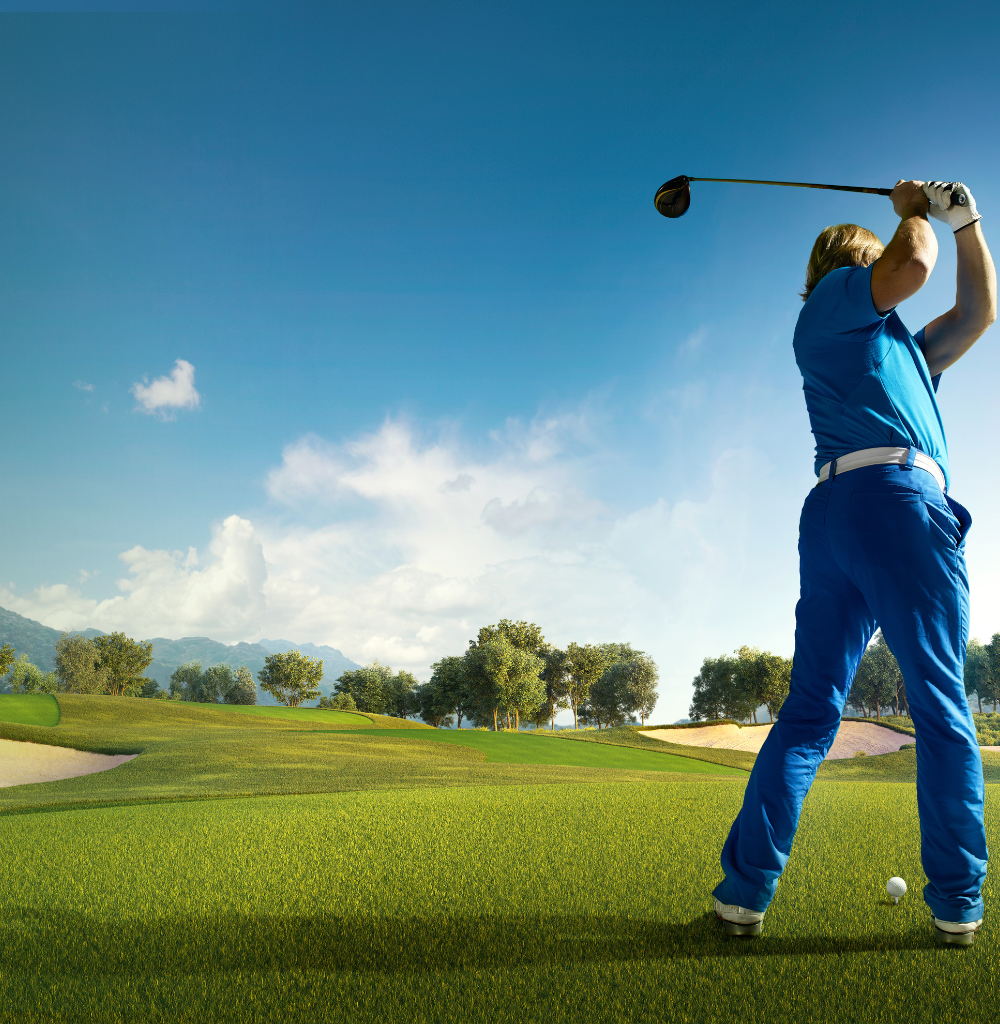 Subscribe to Our Newsletter for the Best Ideas on Improving Your Golf Game
Are you passionate about golf and looking to take your game to the next level? Don't miss out on our exclusive newsletter, packed with the best ideas and insights for improving your golf skills. Whether you're a beginner or a seasoned golfer, our team of experts is dedicated to helping you reach your full potential on the course.
By subscribing to our newsletter, you'll gain access to valuable tips, techniques, and strategies that can transform your game. Stay up to date with the latest trends in golfing, learn about the newest training aids, and discover the top-rated gear through our in-depth reviews. Let us guide you towards becoming a better golfer and achieving your golfing goals. Don't wait – subscribe today and unlock the secrets to unlocking your true golfing potential.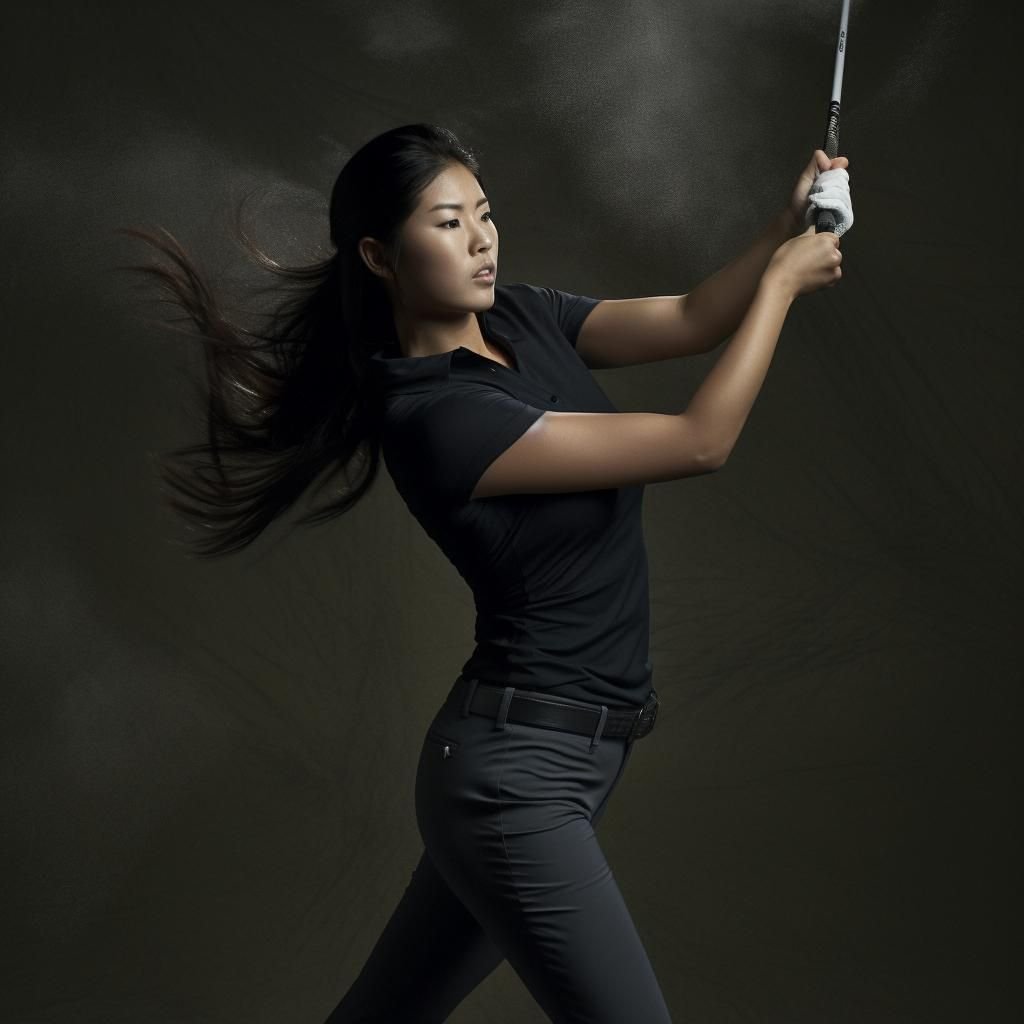 Become A Subscriber Today And Receive Our Latest Guides On Golf right to your Inbox